There are moments when we need to return to the essential.
Moments that need no frills, no artifice, that fill you up and give you everything.
From the search for those moments comes Mucho Más.
A range of wines designed for you to feel and enjoy them.
Without further complications

Mucho Más
Tinto

The leader of the range. A Red Blend made with Tempranillo, Grenache and Syrah grapes from the north and south of Spain. It is an intense wine with fruity touches, which give it a slight sweetness leaving a delicious taste in the mouth.
Mucho Más
"Black Edition"
"El elegante", which you will find in trendy restaurants or in the local bar. It is also made with a coupage of Tempranillo, Grenache and Syrah grapes. It is a very aromatic wine with a touch of wood. It doesn't fail!

Mucho Más
Rosé
The most attractive of the range, its rosé colour has a personality that makes it irresistible to the eye, but if you try it you will fall at its feet. It is made with Garnacha and Tempranillo grapes. It is fresh and sweet at the same time.

Mucho Más
Blanco
It is a fruity, elegant wine that reminds us of tropical flavours. It is made with Verdejo, Sauvignon Blanc and Chardonnay grapes, a young coupage that allows us to create a different wine suitable for any moment.

Mucho Más
Sparkling
The originality of this sparkling wine lies in the care taken in its production and the choice of harvest date. The optimum moment is meticulously chosen so that the acidity, freshness and aromatic complexity prevail in the base wine.
4.1 Very good, sweet and balanced, a great surprise. Unbeatable value for money.
4.0 It goes with everything and in any situation, pure harmony, long live the blends!
4.1 To take to any dinner party and look like a Queen. An excellent Spanish ambassador.
4.1 A real surprise. Perfect combination of fruits and spices with a balsamic touch.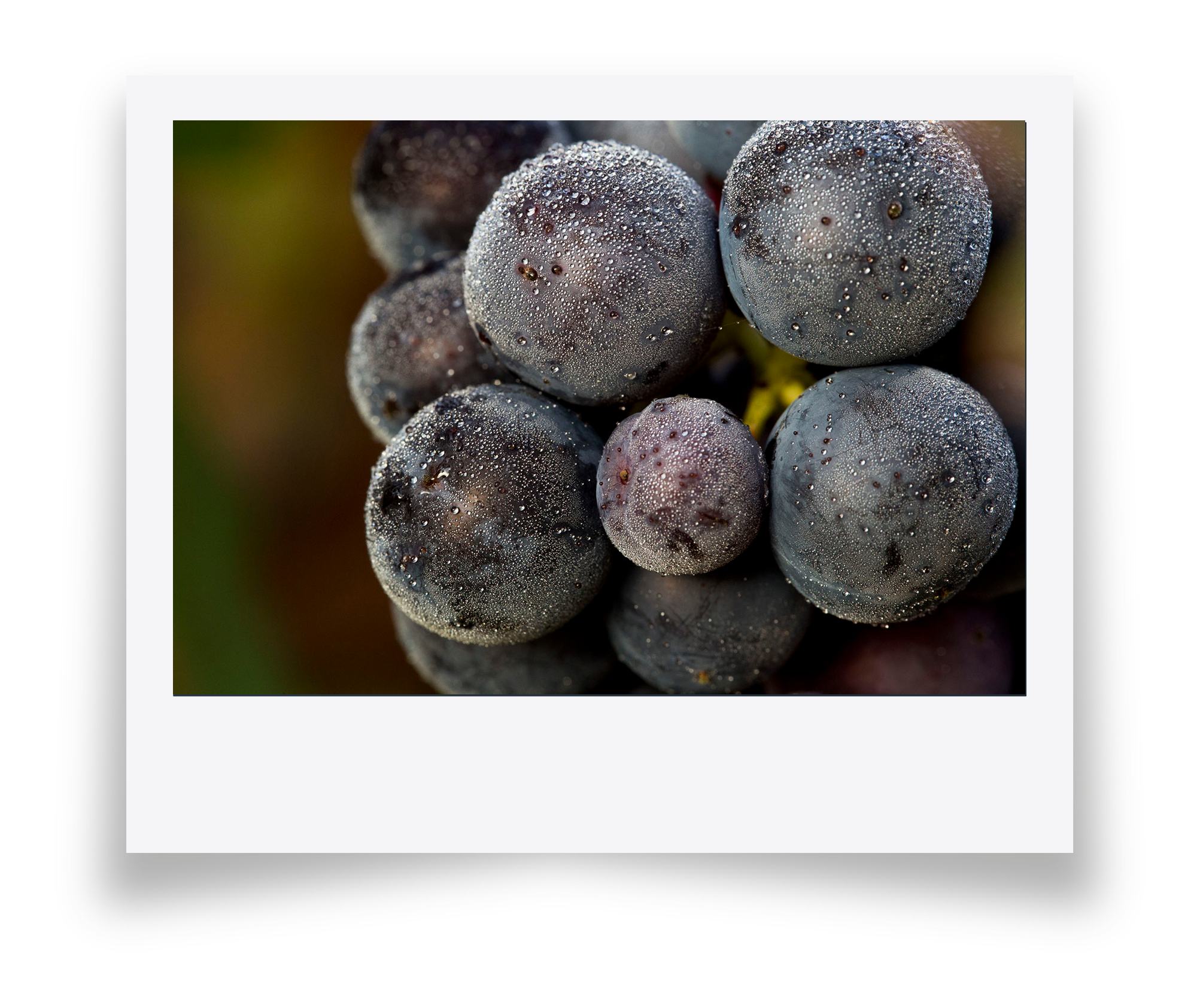 Before making our range of Mucho Más wines, we select the most powerful grape varieties from the best vineyards in each area to make our blends.
Each variety has its own personality, so our oenologist invests his time and energy in evaluating each batch of wine to finally assemble the winning combination.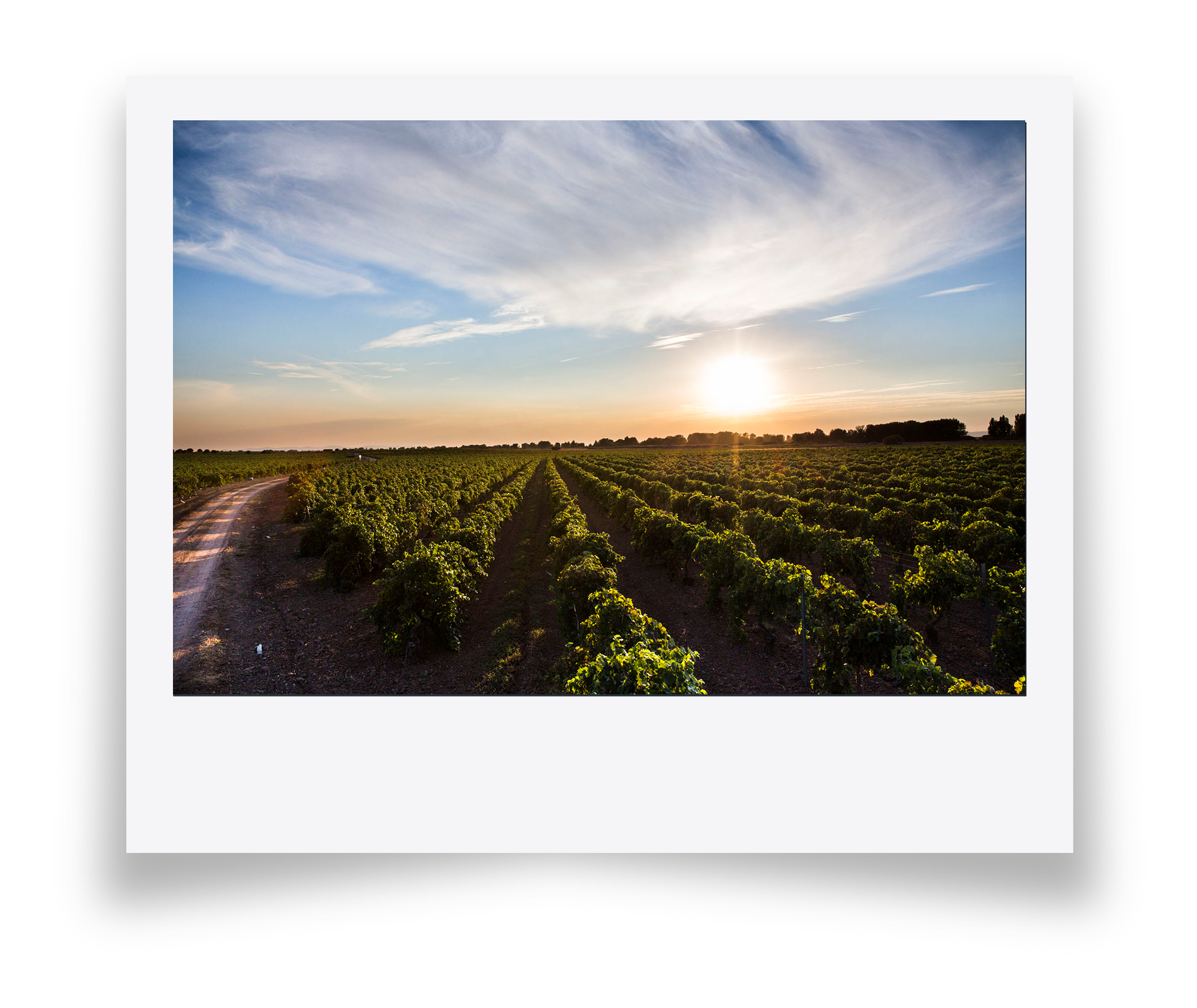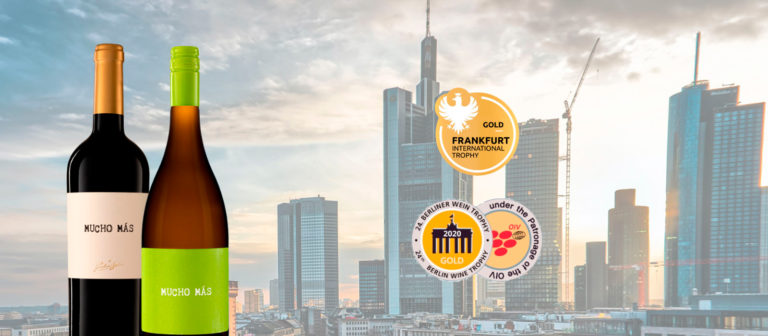 Germany welcomes MUCHO MAS, or should we say big welcome: HERZLICH WILLKOMMEN, as it is that MUCHO MAS seems to
Leer más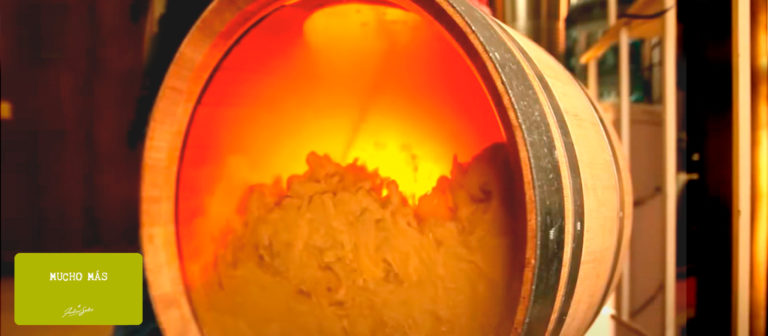 If you have the opportunity to discover how we create our fantastic MUCHO MAS WHITE, you will discover that the
Leer más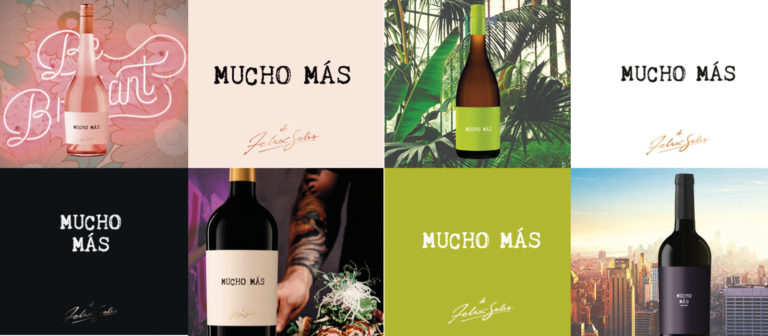 Much More than a drink, Much More than a colour… The Mucho Más range of wines means a meeting with
Leer más