"Sometimes we need to go back to the essential, to the authentic, to find the genuine article.
Moments that do not need embellishment or artifice, moments that imbue sincerity and saturate your being.
In the search for those moments, Mucho Mas was born."

Mucho Más
Red

The best-selling and most renowned wine in the Mucho Más range. The hand-picked grapes come from old vines sought from different areas and vineyards throughout Spain. The success of the wine lies in its thoughtful blend that produces the best version of the Tempranillo and Syrah grapes.

Mucho Más
Black label
An attractive red wine resulting from the blend of the quintessential Spanish varietal, the Tempranillo grape, with the versatile Syrah. An aromatic, elegant wine with great intensity. The wine has characteristic vanilla and woody notes thanks to its ageing in American oak barrels until the end of fermentation.

Mucho Más
White
A fruity, elegant wine with its own unique style from the blending of three very complementary grape varieties: Verdejo, one of the most recognised grapes in Spain, and two popular international varietals: Chardonnay and Sauvignon Blanc from several notable wine regions in Spain. The three varietals are carefully selected and fermented separately prior to blending.

Mucho Más
Rosé
A rosé wine with an attractive color, easy to drink and very balanced. A daring and unique blend of three characteristically Spanish varieties: Garnacha, Bobal and Tempranillo. Each varietal comes from different wine regions and each one contributes and complements the others to achieve a modern, vibrant rosé.
4.1 Great, sweet and balanced, a great surprise. Unbeatable quality & price.
4.0 It goes with everything and in any situation, pure harmony. !Long live the blends!
4.1 To take to any dinner and look like a Queen. An excellent Spanish ambassador.
4.1 Quite a surprise. Perfect combination of fruits and spices with a balsamic touch.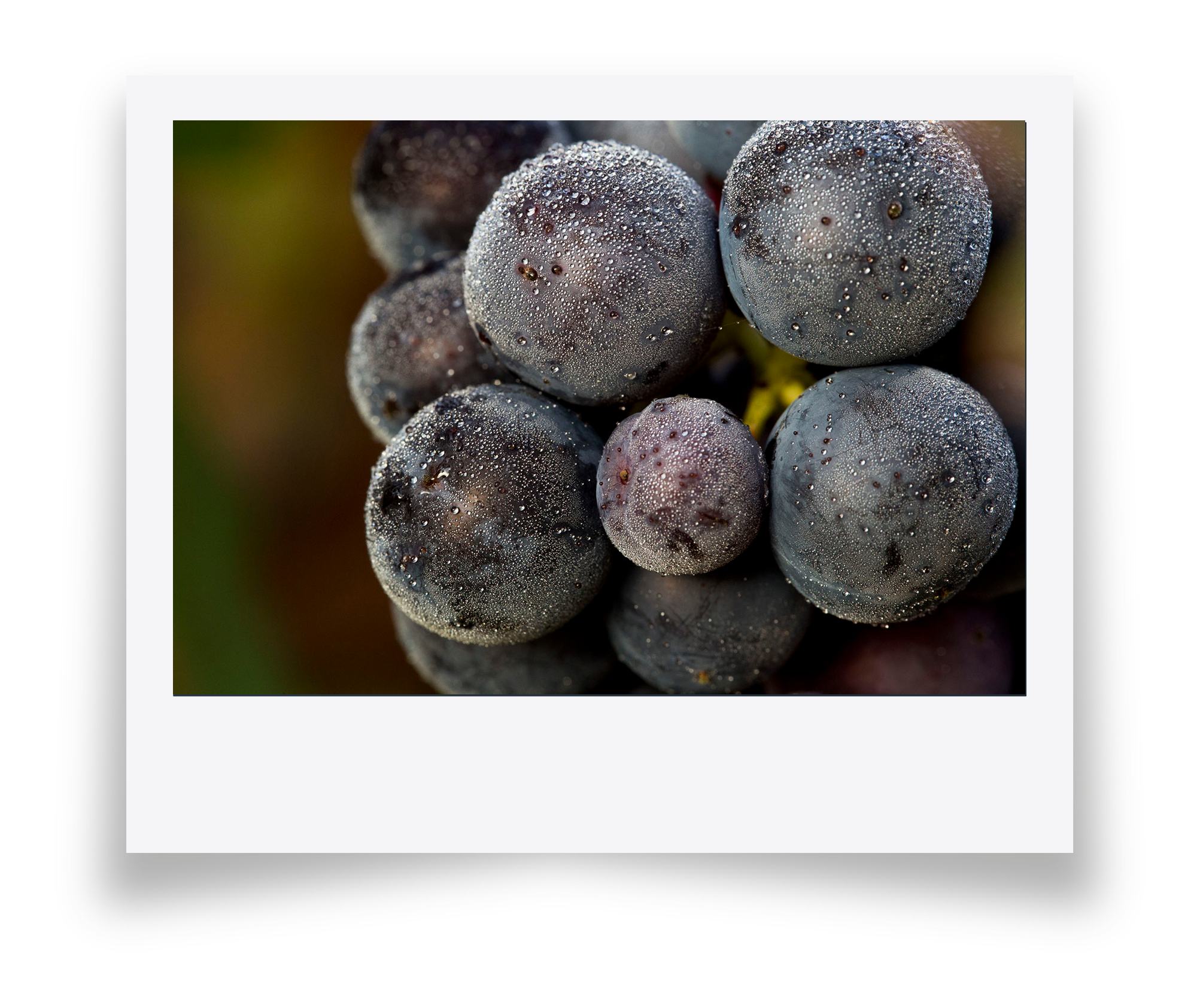 To make our wines, we locate the best farms and vineyards in the Iberian Peninsula to get the best out of each of them. The objective is to harvest grapes of excellent quality and variety. We do not want to be limited by regional or administrative restrictions. We focus on finding the right quality and style characteristics for each grape and wine. Finally, our master winemaker invests his time and energy in evaluating each batch of wine to finally assemble the winning combination.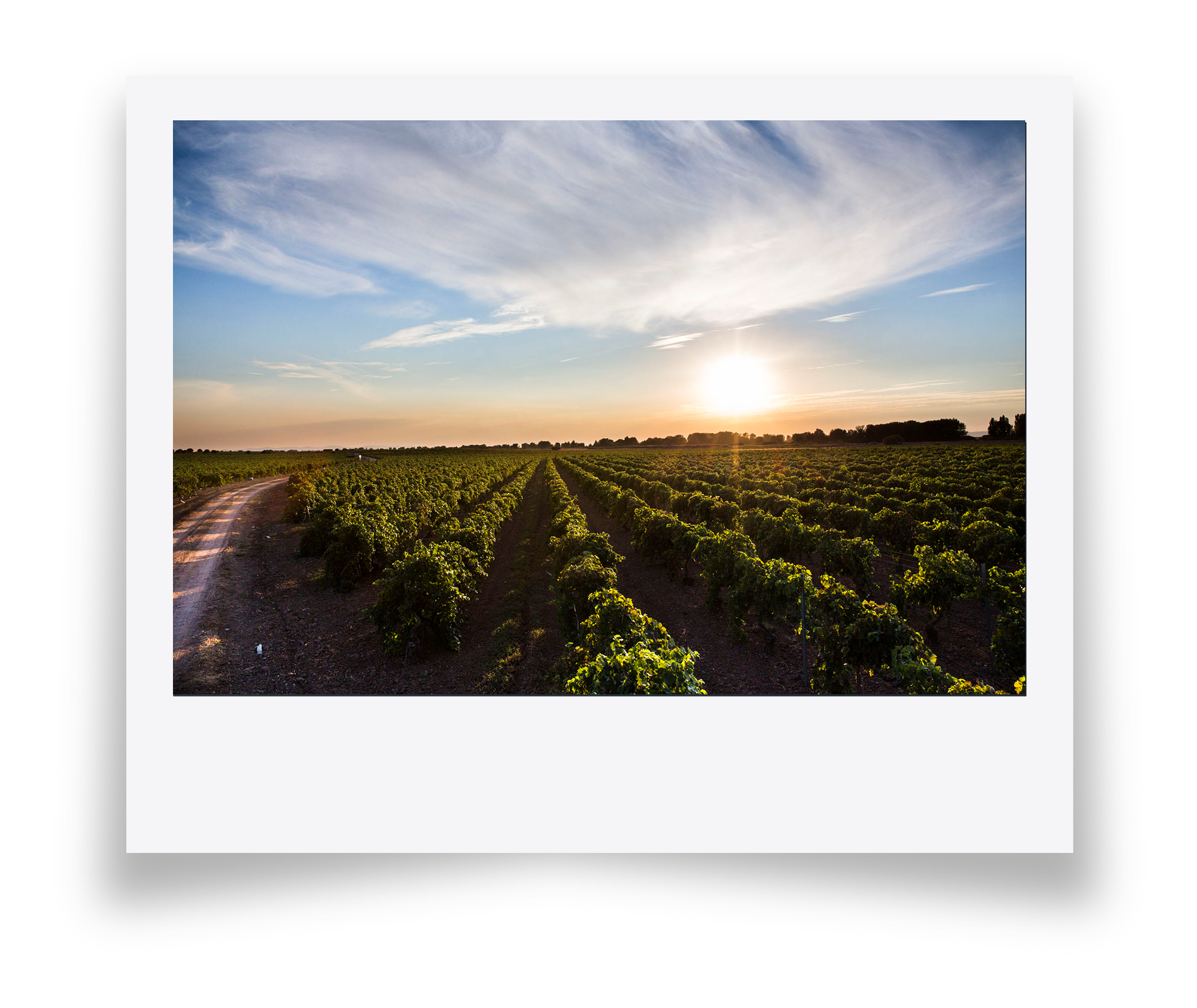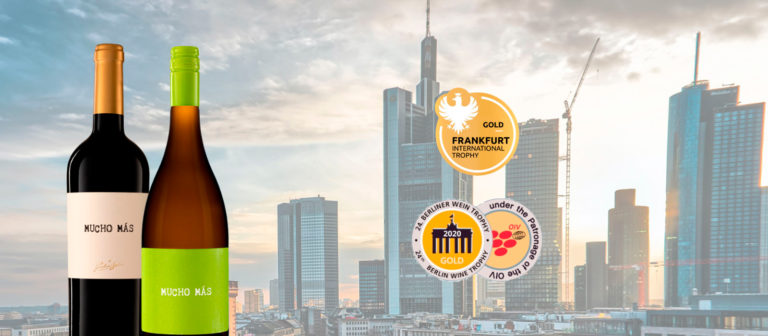 Germany welcomes MUCHO MAS, or should we say big welcome: HERZLICH WILLKOMMEN, as it is that MUCHO MAS seems to
Read more